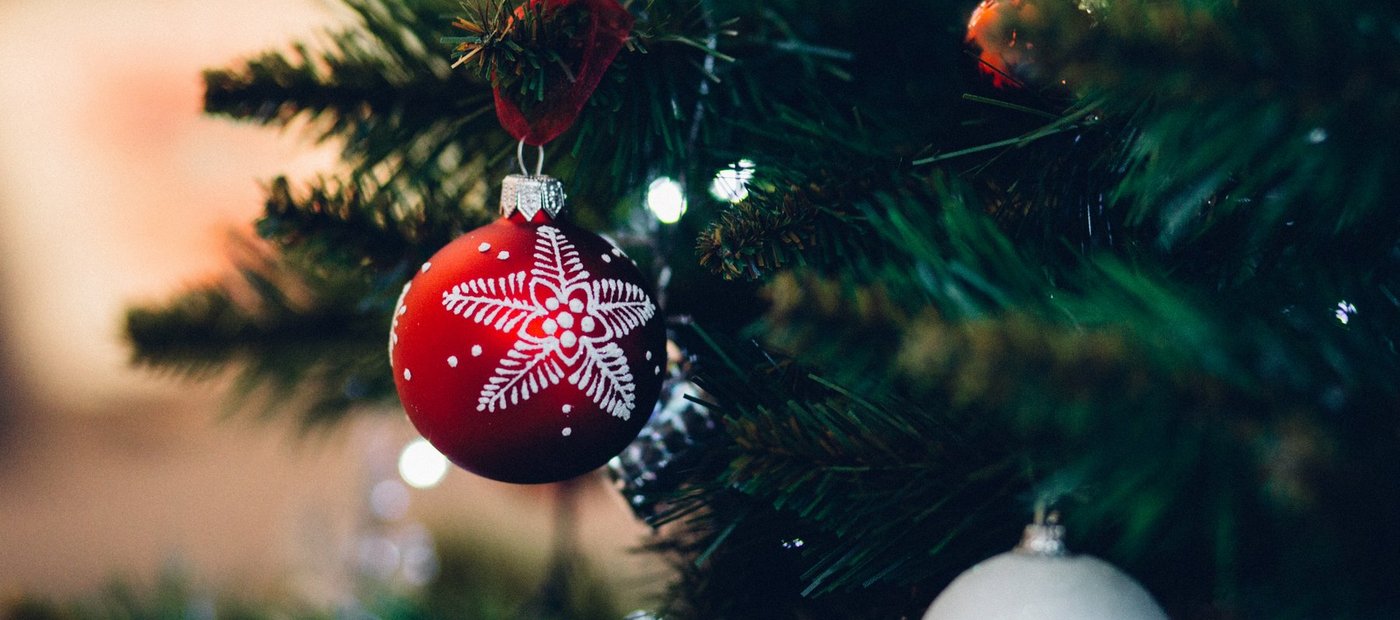 23.12. - 30.12.2023
Christmas magic at Jägerhof
Romantic. Familiar. Pleasurable. In the period from 23.12. to 30.12.2023 we again offer you our very special Christmas magic arrangement: 7 wonderful days in the snow incl. Jägerhof half-board, a contemplative Christmas evening with your host family,
followed by a gala dinner.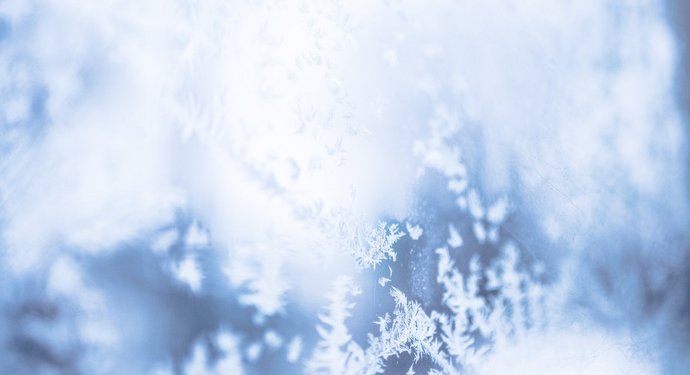 Services included
+ Jägerhof halb board with rich breakfast buffet, multi-course menu of your choice and weekly gala dinner

+ Use of the active and wellness area

+ Free ski bus directly from the hotel

+ Christmas Eve with contemplative hours with your host family
and gala dinner
Christmas as it used to be. With a nostalgic flair in the middle of the Ötztal mountain landscape. All in all spoiled with the Jägerhof luxury board. Enjoy the last days of the year in your Hotel Jägerhof, celebrate a Christmas in the mountains with culinary highlights and enjoy wonderful days on the slopes.
Price:
7 days in double room Jägerzimmer: from € 812,-
7 days in double room Stone pine: from € 882,-
7 days in double room Family room: from € 931,-
7 days in double room Corner room: from € 896,-
7 days in double room Stone pine suite: from € 1.050,-

Prices per person, not incl. visitor's tax € 4,00 per person/day
for all persons from 15 years
Most impressive are the incomparable views of the snow-covered landscape and the mountains – and the nature's unique peacefulness.