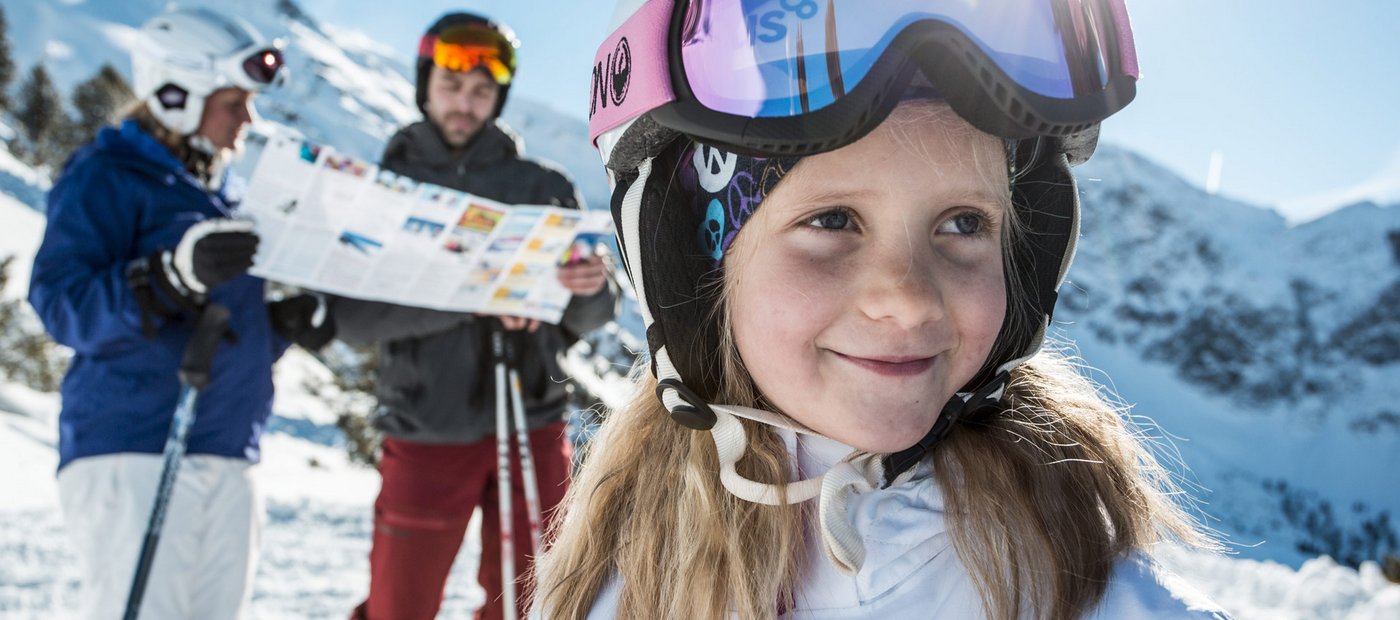 14.12. bis 21.12.2019
11.01. bis 01.02.2020
14.03. bis 28.03.2020
Familienhit
Wochen
In der Zeit von 14.12. bis 21.12.2019, 11.01. bis 01.02.2020 und von 14.03. bis 28.03.2020 wohnen Kinder bis 8 Jahre bei einem Mindestaufenthalt von 7 Tagen im Zimmer der Eltern kostenlos!
Services included
+ half board with multi-course dinner with choice
+ generous breakfast buffet
+ Use of the wellness area
+ Gala Dinner
In the period from 14.12. until 21.12.2019, from 11.1. to 1.2.2020 and from 14.3. until 28.3.2020 we give you a day's holiday with a minimum stay of 7 days! Children (max 2 children) stay free up to the age of 8 with a minimum stay of 7 days in their parents' room!
Your ski course including:
In addition, there is a free ski course for all children (until the year 2014) in the ski region Hochötz-Kühtai, including midday care, ski passes and child care with a special activity program. In the period from 14.12. - 21.12.2019 (until year 2014) and from 11.01 - 01.02.2020 and from 14.03. until 28.03.2020. (ID required for children)
We are happy to send you your individual holiday offer!
The secret of getting ahead is to take the first step.